Attention Bay Area Business Owners:
Are You Looking To Put An End To Chronic Computer Problems And Receive Strategic Guidance On Security And Compliance Regulations?
No other IT consulting firm in the Bay Area can touch our fast response time, range of experience, quality customer service, and our ability to deliver technology solutions that work EXACTLY the way you want them to.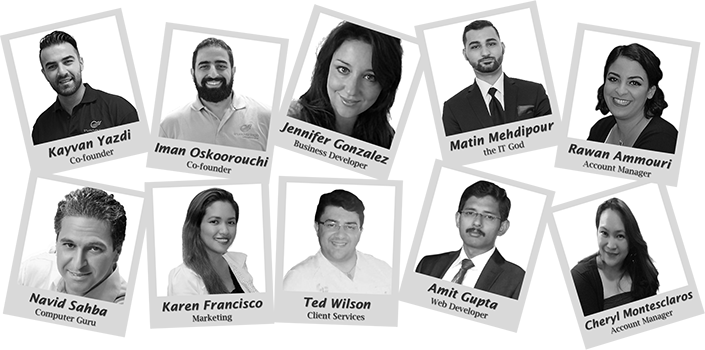 Call Us Today At 408-680-8389
6 Reasons to Trust TruAdvantage
to Support Your Computer Network
See what other business owners are saying about us…
Not Ready To Call Us Just Yet?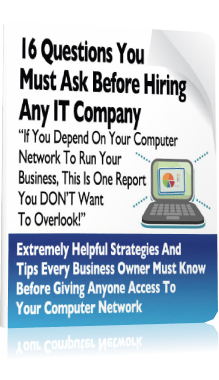 If so, we would at least like to send you a copy of our recently published report, 16 Critical Questions You MUST Ask Before Hiring an IT Company.
Even if you aren't ready to make a change right now, this guide will explain in simple, non-technical terms what you need to look for when outsourcing your IT support, as well as cost-saving strategies, insider tips and 16 revealing questions you MUST ask any computer consultant before giving him access to your computer network.
Simply fill out the form here and we'll send you a copy today!