Secure Internet Gateway
Secure360 utilizes Cisco Umbrella to help our clients connect with confidence on any device, anywhere, anytime wherever users go.
Umbrella uses the internet's infrastructure to block malicious destinations before a connection is ever established. By delivering security from the cloud, not only do you save money, but we also provide more effective security.
Umbrella is used and trusted by:


How it works:
Umbrella uses DNS to stop threats over all ports and protocols — even direct-to-IP connections. Stop malware before it reaches your endpoints or network.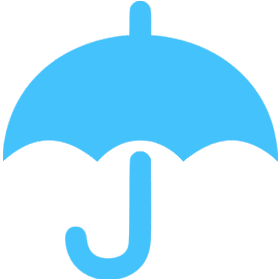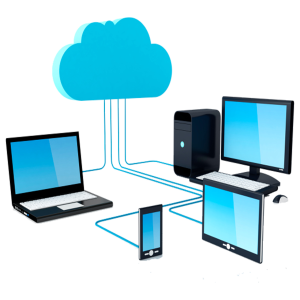 On-network devices:
By changing one setting on your network server or router, you can protect all devices — even those you don't manage. Implement powerful security without operational complexity.
Off-network laptops:
Protect laptops when the VPN is off with Umbrella's light weight roaming client. Easily extend protection beyond the corporate network. From Starbucks, or home or a public WiFi, Umbrella keeps protecting the laptop.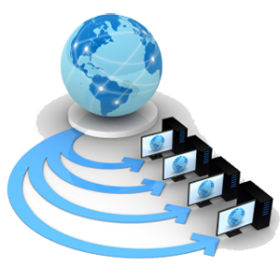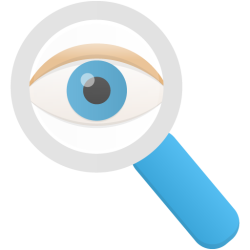 Visibility into traffic both ON and OFF your network:
Your users and apps have left the perimeter. Umbrella provides visibility into internet activity across all devices, over all ports, even when users are off your corporate network (at home, or at a public place). You can even retain the logs forever.