Bay Areas' Award-winning IT & Cybersecurity for Healthcare Industry
TruAdvantage is a Bay Area based, Healthcare-focused award-winning IT firm that specializes in managed IT, managed Cybersecurity, cloud solutions and strategic IT planning. Our passion is to bring enterprise-level productivity, simplicity, scalability, and security to over 100 small to medium businesses including 40 healthcare practices who have chosen us as their IT and Healthcare IT partner.
Attention Healthcare Practice Owners, Admins and Managers
Looking for a Highly Responsive IT Team Who Understands Your Office's Unique IT Problems and Challenges?
Feeling Like You've Outgrown Your Current IT Company?
In Need of a Partner Who Understands and Can Help You with HIPAA Compliance, EMR/EHR and Office Flow Optimization?
Concerned That Your Current IT Is Not Doing Enough to Secure You Against a Cyberattack?
Then it's time to give us a call.

As an Award-winning healthcare-focused IT and Cybersecurity firm (see why) in the Bay Area no other IT firm can touch our fast response time, quality customer service and range of experience in healthcare industry, security and compliance. We guarantee your 100% satisfaction.
Want San Jose Bay Areas'
Award-winning (read more)
Healthcare-Focused IT
Company As Your Next IT Partner?
Book A Free Consultation
With Our IT Consultants.
"TruAdvantage has been with us since our foundation in 2004 and has helped us grow to 30 employees. They are truly part of our team."
Dr. Reza Malek
Co-Founder and Head Surgeon
Minimally Invasive Surgical Solutions (MISS)
"Very responsive and personable team, and an IT team who speaks the healthcare language and bridges the gap between IT and medical practices."
Ken Trulson
Physician Assistant
IR Solutions
"TruAdvantage's Seamless IT, EMR, and HIPAA support have made our practice flow and staff efficient and helped us reduce cost."
Brian Ha
Business Manager
Interventional Vascular Institute
Top Reasons Why More than 40 Medical Practices, Healthcare Companies, and Doctors in the Bay Area Have Trusted Us for Their IT, Security, HIPAA and EMR Support since 2001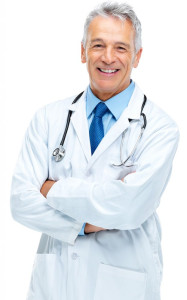 IT services for San Jose San Francisco and Bay Area's Healthcare Practices
Cybersecurity for San Jose San Francisco and Bay Area's Healthcare Practices
Healthcare IT and Medical IT for San Jose San Francisco and Bay Area Practices
Not Ready To Call Us Just Yet?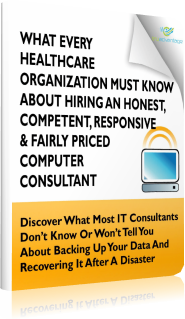 If so, we would at least like to send you a copy of our recently published report, 21 Critical Questions Every Healthcare Organization MUST Ask Before Hiring A Competent , Honest, Responsive And Fairly Priced IT Consultant or Team.
Even if you aren't ready to make a change right now, this guide will explain in simple, non-technical terms what you need to look for when outsourcing your IT support, as well as cost-saving strategies, insider tips and 21 revealing questions you MUST ask any computer consultant before giving him access to your computer network.
Simply fill out the form here and we'll send you a copy today!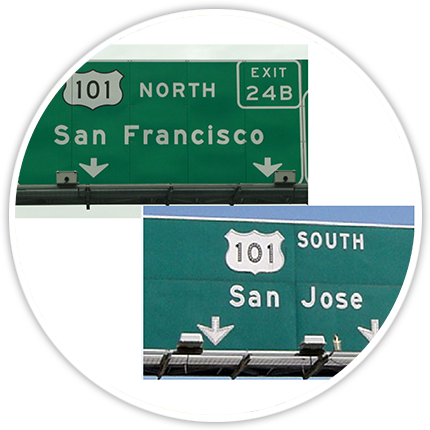 About Us
Since 2001, TruAdvantage, an award-winning IT and Cybersecurity consulting firm has served over 100 small businesses, medium-sized companies and healthcare practices located in San Jose, San Francisco and the Bay Area and has helped them derive a great return on investment from their technology. Our unique formula of combining fast-response helpdesk support plus proactive IT management plus strategic IT guidance has proven to be the only formula for Bay Area's small to medium businesses to enhance profits, increase staff efficiency and savings, and grow a competitive advantage. Our team of experts offer a range of client-oriented IT support services ranging from consultation to design, support and training. With 24/7 assistance, and the knowledge that we're skilled, certified and well-connected, you can rest assured that TruAdvantage is your company's ticket to more streamlined business IT.