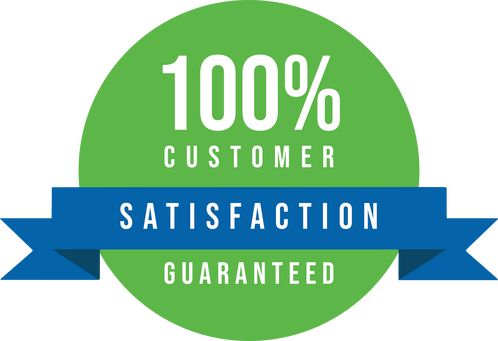 90 days of Full Satisfaction or Free
2 Levels of Guarantee: Did you know we provide 2 levels of guarantee to our clients?
Our 90-day guarantee for new clients. Cancel agreement. Fully Refunded.
"Thrilled today or You don't pay" guarantee for all of your IT issues.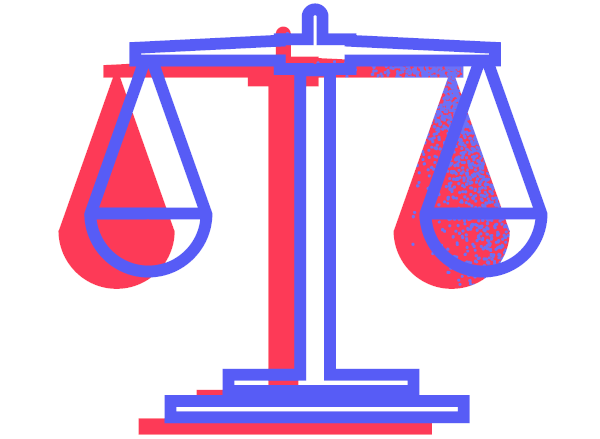 Client Bill of Rights
We greatly appreciate your patronage. Our company offers the best in managed services and support for all brands of information technology systems. We pledge to ensure the continual delivery of superior technical support while simultaneously providing industry-leading customer satisfaction and service.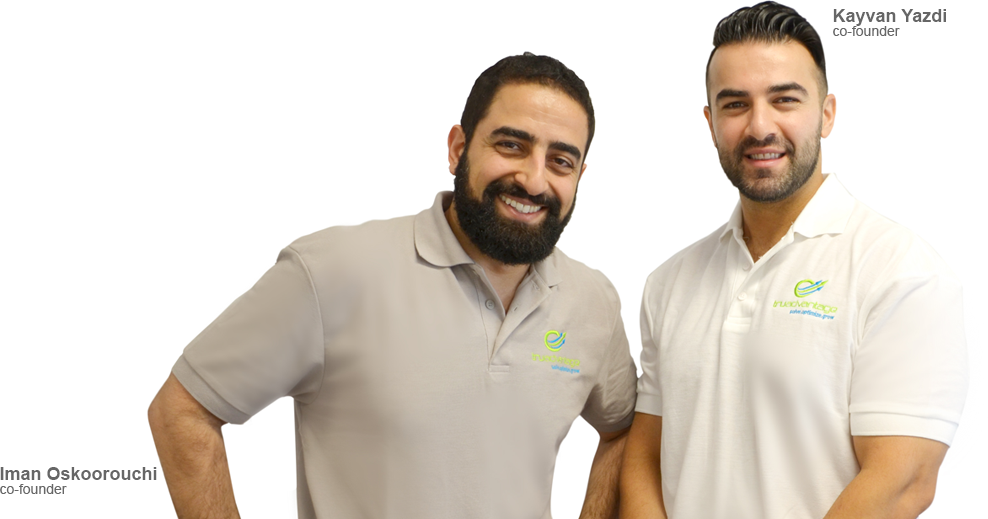 A Message from our Founders
Dear friend,
Thank you for stopping by. Please take your time and familiarize yourself with our solutions and team members.
What do we do and why we do it?
Over the past years, we have been asked many times what is it that TruAdvantage does? Our response is simple: we build mutually educating and beneficial relationships with our clients. We strive to nurture a long lasting relationship and become the trusted IT partner of our clients.