Meet the Team Behind TruAdvantage
Thank God it's Monday!
That's the kind of culture we have and strive to strengthen at TruAdvantage. We look forward to our Mondays and coming to work. One thing we make sure is part of the fabric of our company is having fun. Our team is a group of go-getters, jokesters, and IT lovers. We have great passion about technology and healthcare - but more importantly about helping our clients. Our management hand-picks our team members through a meticulous process. We strive to build a team that lives and breathes our core values daily: inspiring and empowering each other and our clients.
24/7 Helpdesk & Security Operations Team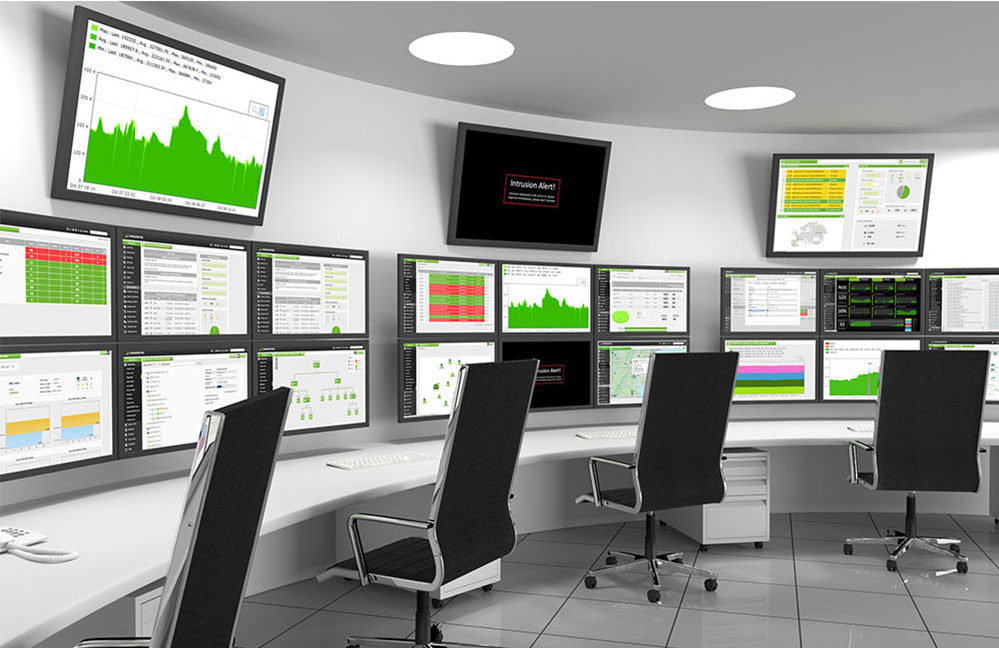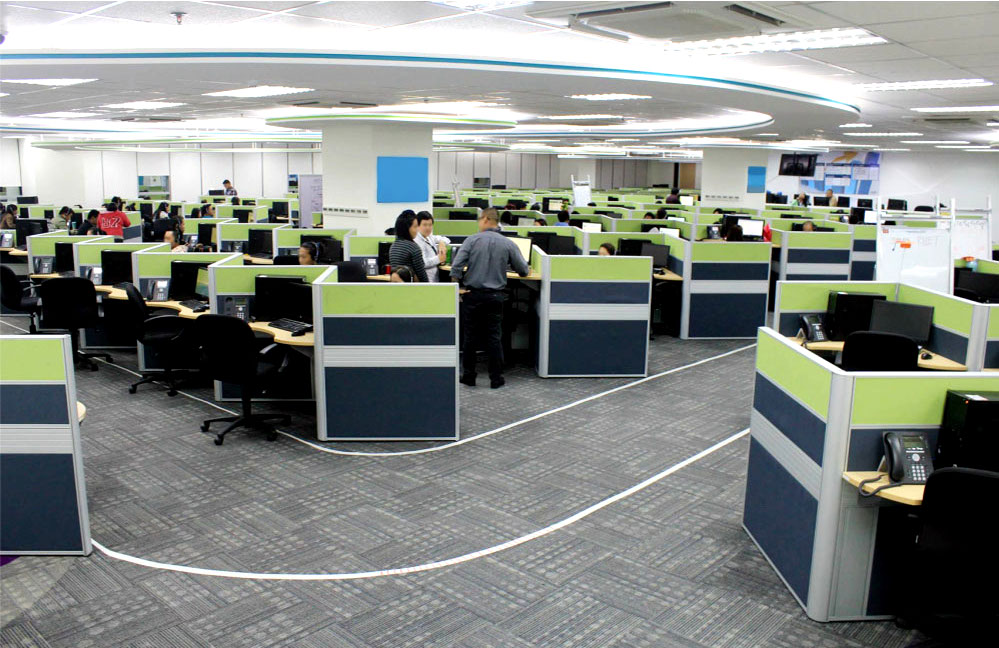 Our Team and Culture in Pictures