Ransomware Protection (advanced endpoint security)
Stop Ransomware Before It Takes Your Files Hostage!
Utilizing SentinelONE and as a part of our Secure360, this is the only solution that can detect Ransomware. Stop protecting your computers with yesterday's antivirus solutions! Antivirus is no match for advanced attacks such as ransomware which can mask themselves in different ways order to appear benign.
WANT ASSURANCE? LOOK NO FURTHER
Ransomware Protection. Guaranteed. SentinelOne is the Only Endpoint Protection Company to Guarantee its Technology; $1 Million in Guaranteed Ransomware Protection.
How can you close the vulnerability gap between detection and response?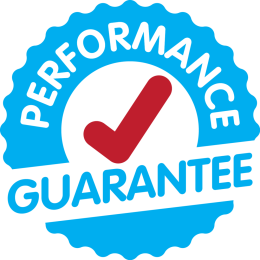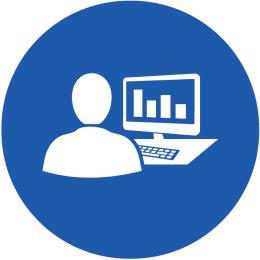 Our security team is on top of it 24/7
Our security team provides the first line of defense – without the noise of managing threat intelligence, research, analysis and false positives. Our team will:
When a system compromised, we can automatically
kill or quarantine malicious processes
Roll manipulated file back to their trusted states
disconnect compromised device from the network
immunize all other computers about the new never-before-seen threats
Alert IT security personnel via email or sms
Rollback Ransomware in Seconds
Eliminate threats the instant they are detected with fully integrated response capabilities. If something slips through, we can reverse any attack-driven file damage and restore* files back to their previous trusted states with the click of a button. No More Wasted Support Hours on Viruses, Malware and Ransomware.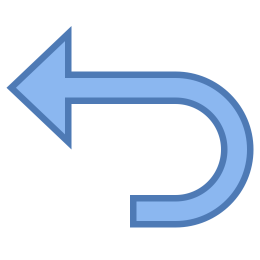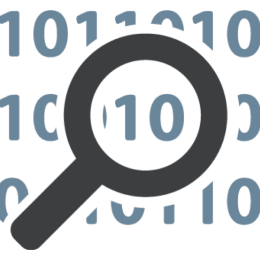 Advanced Detection
Leverage powerful, behavior-based threat detection to protect data from the types of advanced malware, exploits, drive-bys and script-based.
Our team actively detects and prevents attacks, even those using memory, PowerShell scripts, insider attacks and browser based drive-by exploits. Once detected, we automatically shut down the attack on the infected machine and prevent lateral movement across the network.
Meets PCI-DSS and HIPAA Compliance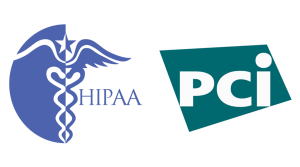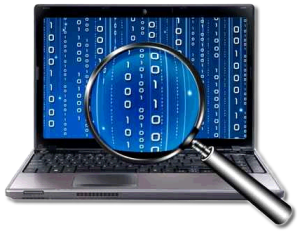 Forensics on compromises and attacks
Unparalleled Visibility into the Security of Your Endpoints and 360-degree attack views. SentinelOne is your analyst in a box. Real-time, 360-degree attack views give you the actionable insights you need, when you need them.